Unapologetically Black Tee
$

25.00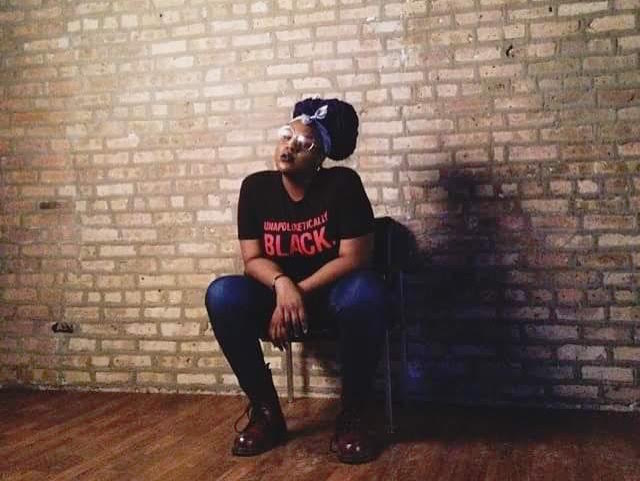 Everyday we celebrate the magnificence and glo-up that is Blackness.
We live out our dreams of Black liberation and fight for our future. Black liberation means the freedom for all Black people to live authentically while celebrating our identity, our culture, our truth, and our lived experience. Affirm your Blackness today proudly and unapologetically.
Black Youth Project 100 (BYP 100) is an activist member-based organization of Black 18-35 year olds, dedicated to creating justice and freedom for all Black people. They do this through building a collective focused on transformative leadership development, non-violent direct action organizing, advocacy and education.
**Must do things that embody Black joy, carefree Blackness, Black turn-up, Black brilliance, Black culture, Black excellence, Black healing, and Black resistance in this shirt.**
True To Size
Unisex Sizing
Gloss Coated Text
100% Cotton
Availability
Small

Sold Out

Medium

Sold Out

Large

Sold Out

X-Large

2X-Large

Sold Out

3X-Large

4X-Large
Share